Factoring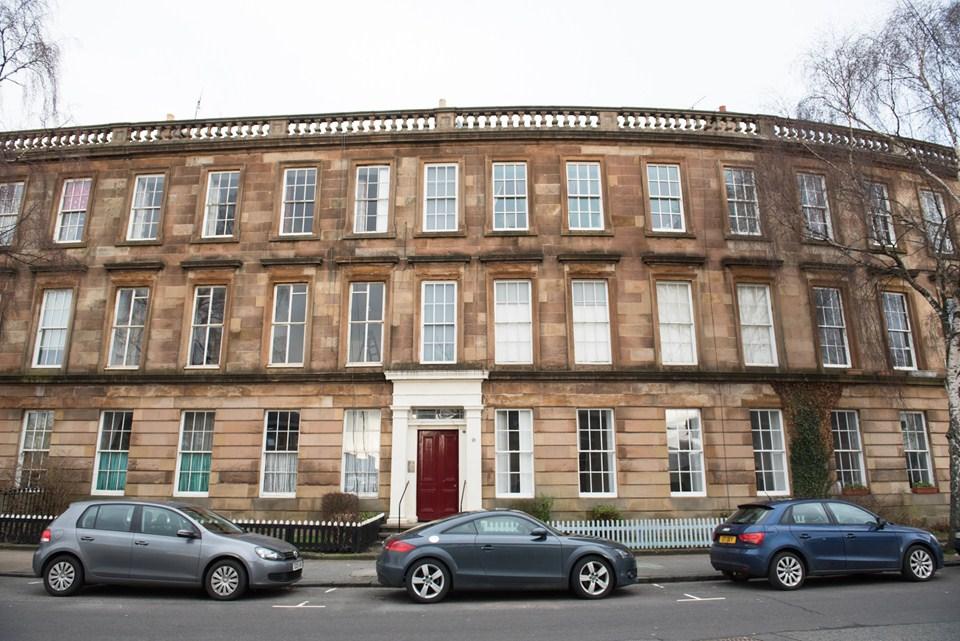 We provide a factoring service to over 400 commercial and private owner occupiers.
This can cover the administration of common repairs/maintenance, buildings insurance (where applicable) and common ground maintenance.
We aim to ensure that the property is properly maintained and insured (where applicable) and for the Association to recover the owners' share of the cost.
For any factoring enquiries please contact Alan Caine, Senior Factoring and Contracts Assistant, 0141 550 5056 or alan.caine@westscot.co.uk