Digital Support
We are committed to helping our tenants and the wider community develop their digital skills and get online. We have employed a full time Digital Participation Officer whose job it is to ensure you have the confidence, skills and equipment to get connected.
We can help you:
Apply for jobs

Keep in touch with friends and family
Stay safe and secure online
Get the best deals online
Better use your laptop, tablet or smartphone
Access a device through our lending library
Diagnose a broken device for repair
Get internet in your property
The internet and digital technology are at the heart of day-to-day life. It has transformed how we work, communicate, learn and access information and public services. Despite this, the spread of access and use is uneven. 11.3 million people across the UK lack the basic digital skills to thrive in today's world and a further 4.8 million never go online at all.
Access and use of digital devices and the internet are important for helping people learn new things, stay in touch with friends and improve physical and mental wellbeing. It is also crucial for social equality and to ensure equal access to the many benefits the internet offers.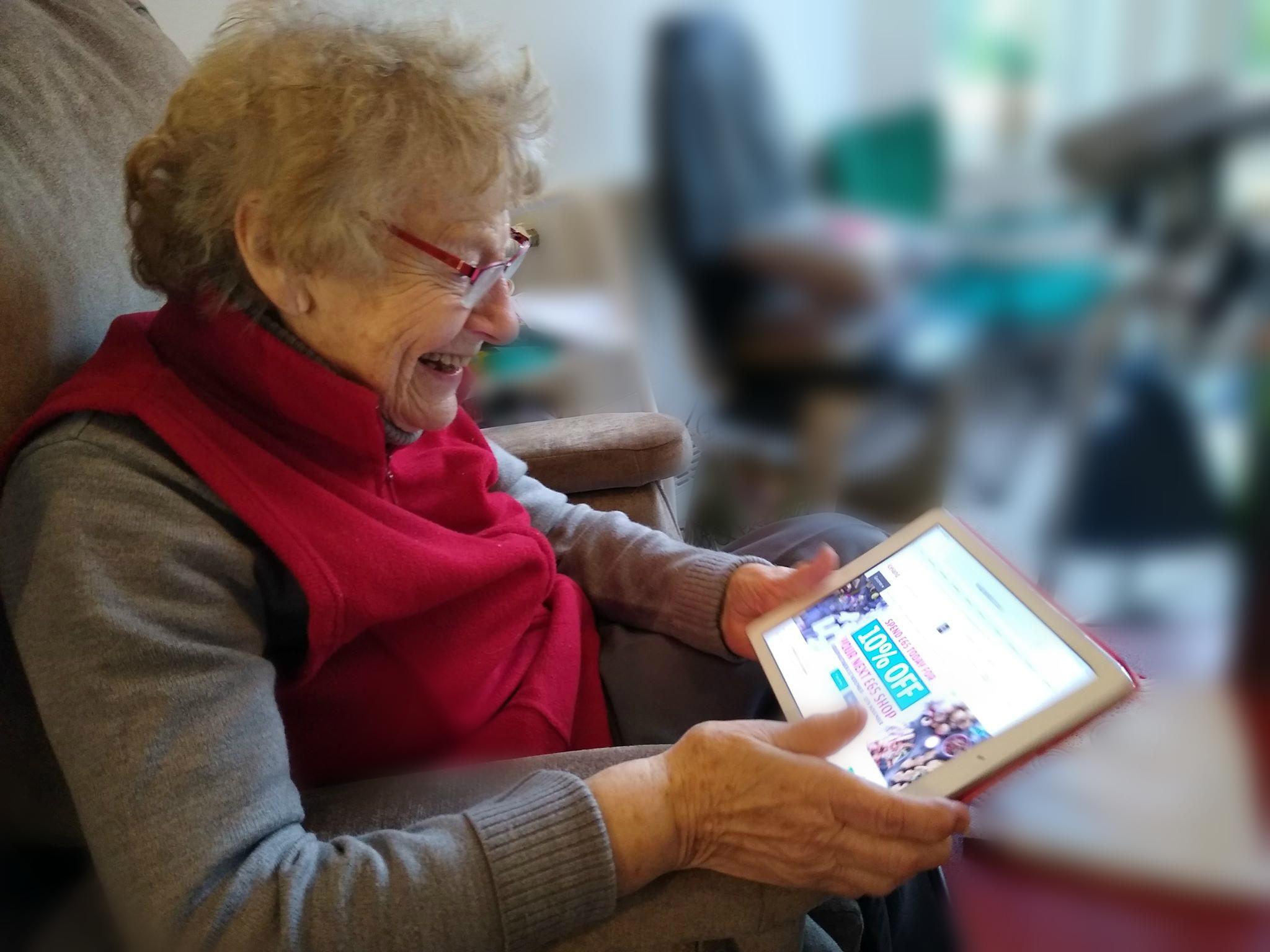 Individuals with even basic digital skills can benefit from:
Get internet in your property
Cheaper shopping and household bills
Time saved through online services
Improved communication

Increased earnings
Higher employability
You can contact our Digital Participation Officer by phone: 07985200055 / 0141 550 5600 (option 3), send an email to simon.freeburn@westscot.co.uk or click the button below: