Older Peoples Services
Older Peoples Services within WSHA and WT exist to support all tenants over the age of 60 whether they live in sheltered, amenity or mainstream tenancies.
The team consists of a Support Services Manager, Older Peoples Coordinator, Retirement Assistants and Sheltered Housing Cleaners.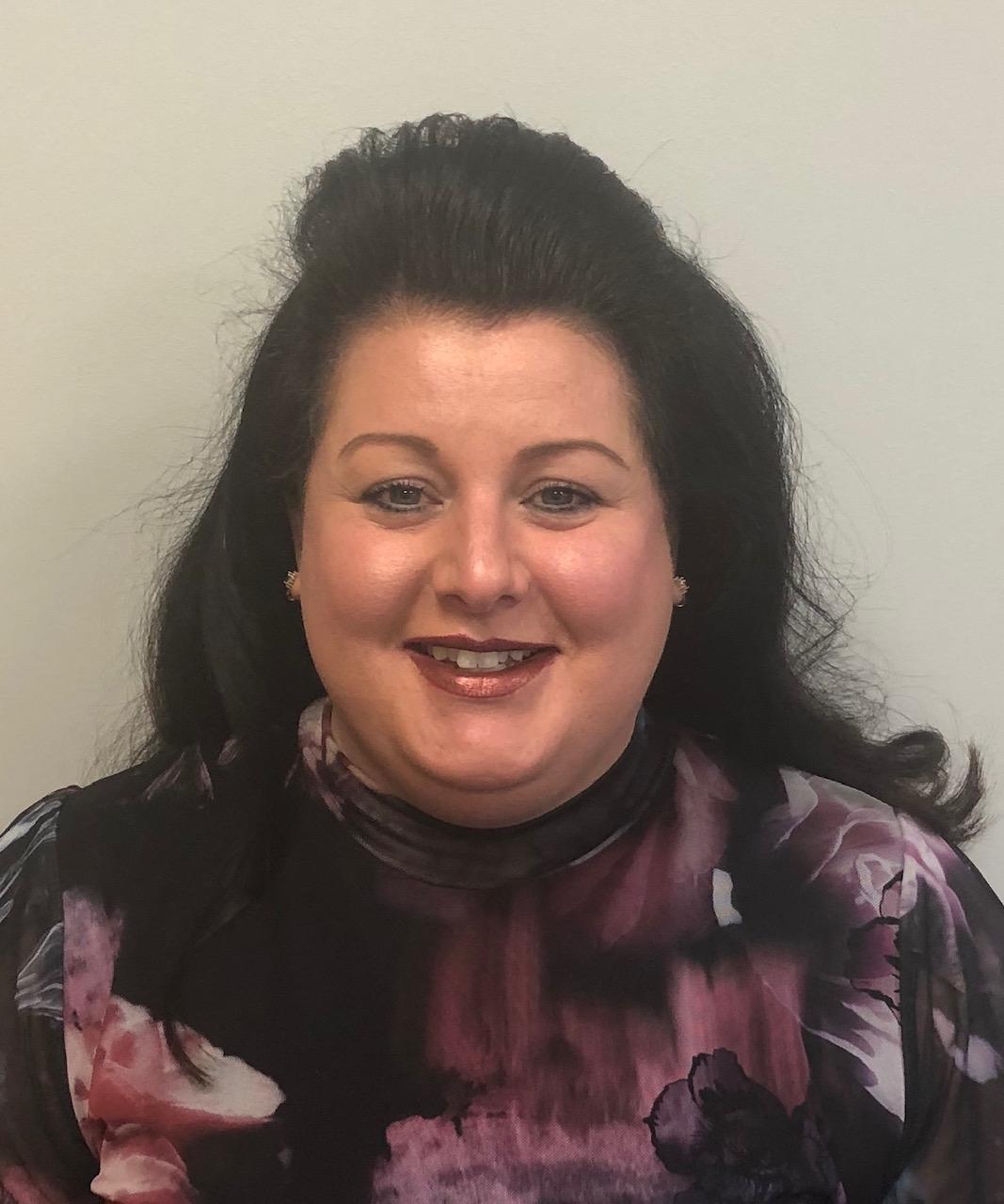 Gillian, one of our Retirement Assistants, and Clare, our Older Peoples Coordinator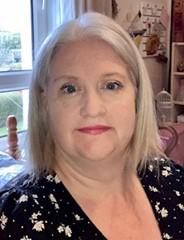 We are here to:
Carry out wellbeing calls
Connect you to the right department within WSHA
Report repairs if you are unable to do so
Be a sign posting service to other agencies
Support your move to sheltered housing - show you the heating, the call system and anything else you may need
Ensure that the sheltered housing communal spaces are safe and clean
Be a friendly listening ear
Work with the wider organisation to ensure you can stay at home in a safe and secure environment
And much more.
To find out more, contact the team on 0141 550 5600 (option 4) or complete a