Willowacre Trust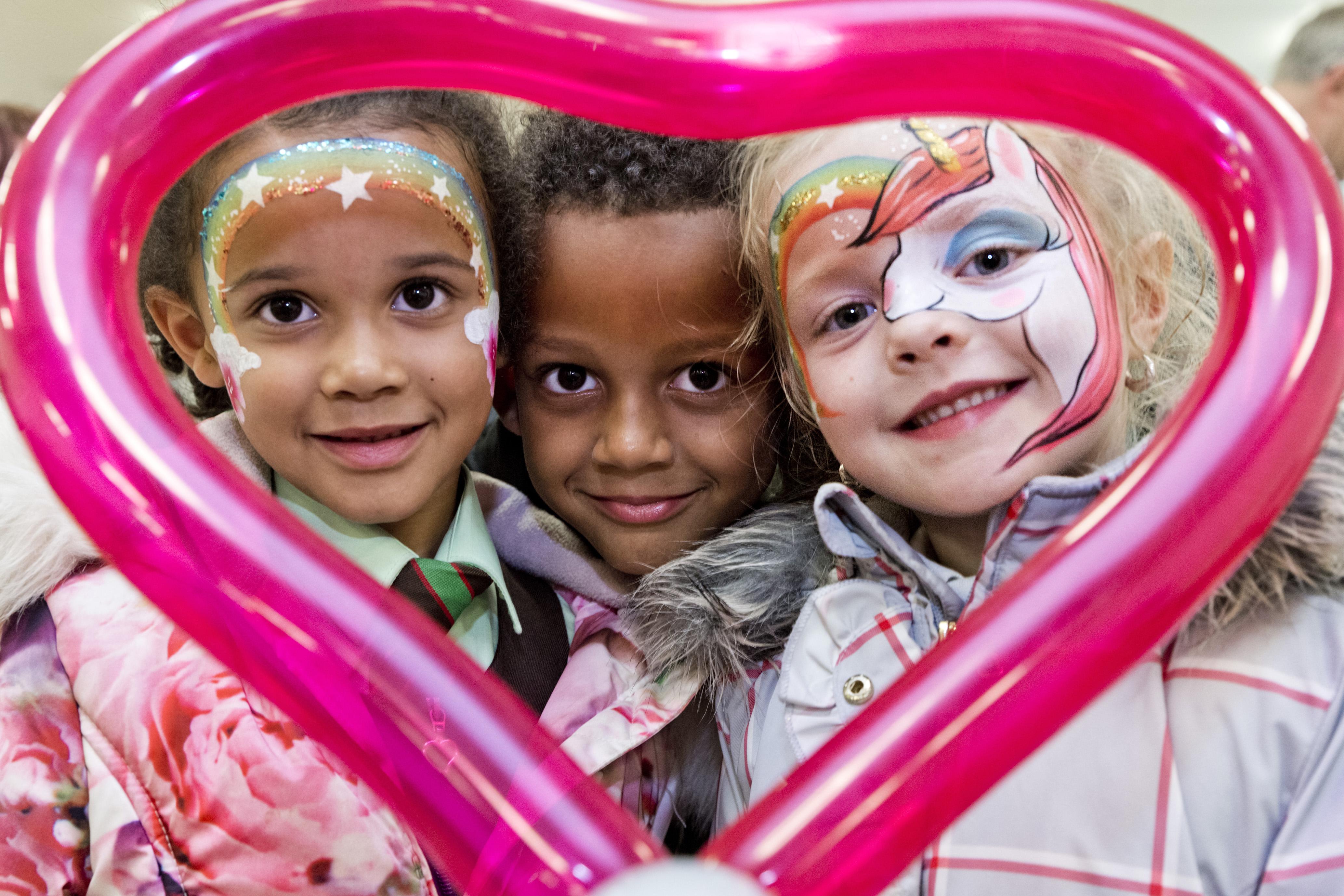 Willowacre Trust is the charitable subsidiary of West of Scotland Housing Association (WSHA) and has been working to tackle social disadvantage for over 50 years.
Willowacre Trust is committed to the delivery of projects and services which offer additional support and opportunities to WSHA tenants with the overall aim of positively impacting on our tenants' lives.
Our Community Objective is to: Be proactive in delivering services and projects which impact on the lives of individuals and families and sustain tenancies.
A key way Willowacre Trust achieves its aims is through the delivery of a range of services delivered by WSHA's Community and Support Services Team.