Kelly Adams - Chair
Kelly has been a member of the WSHA Board since October 2015 and was also appointed to the Audit Committee in February 2016. She is a qualified Chartered Accountant and an Audit Partner with RSM in Glasgow, heading up the not-for-profit services.
Kelly has been heavily involved in the housing sector as part of her career for over 15 years and she joined our Board as she was looking for a varied and challenging appointment that would allow her to use her skills and expertise in accounting and finance to make a difference.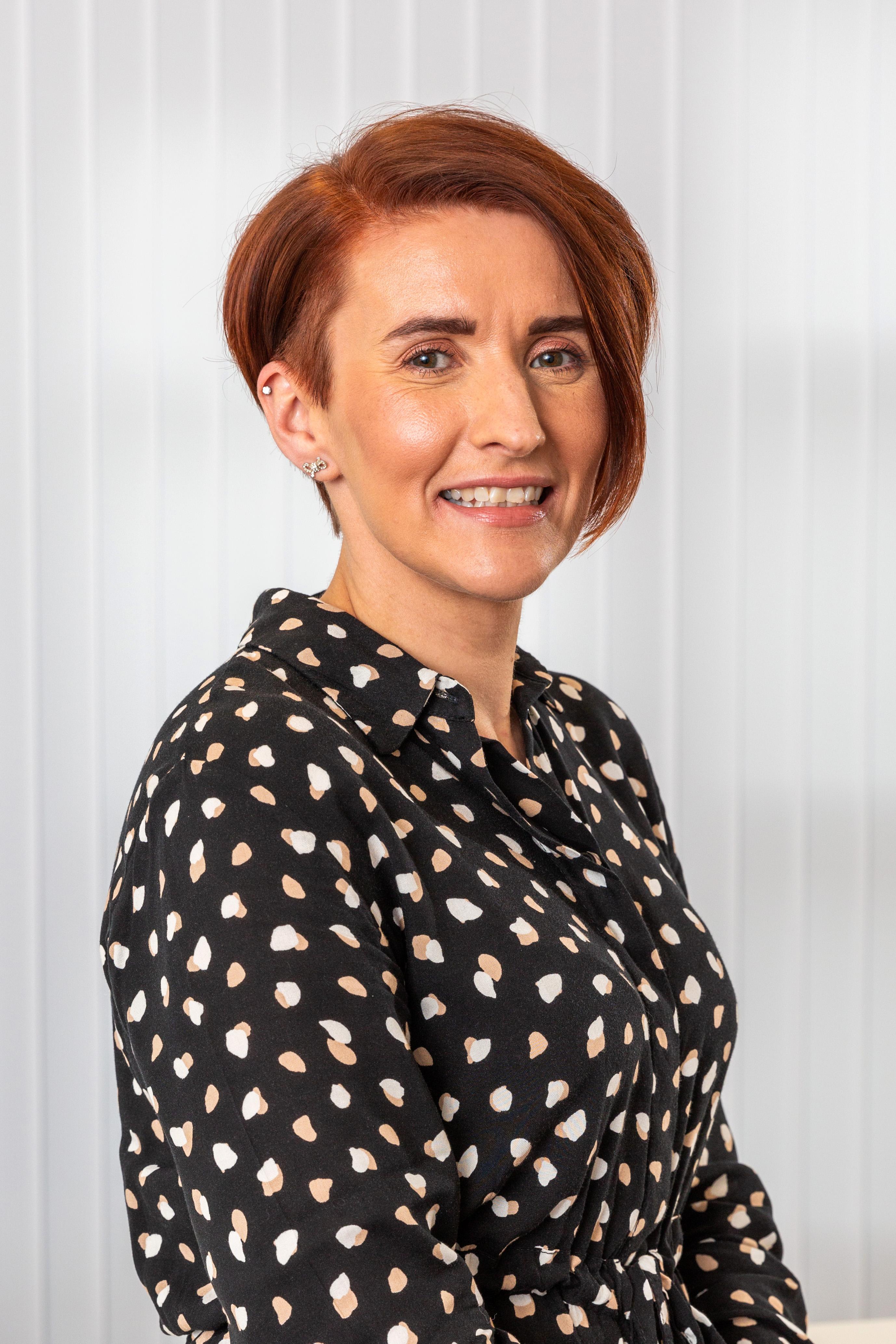 Irene McFarlane - Vice Chairperson
Irene has over 30 years' experience working in social housing including a very fulfilling and productive nine years as an Area Housing Manager with WSHA in the early 1990's.
Irene is now the CEO of Linthouse Housing Association (LHA) in South West Govan. As CEO she is responsible for implementing the strategy agreed by the Association's voluntary Management Committee and working with her senior management team to make sure LHA delivers its plans and complies with all relevant government legislation and the standards set by the Scottish Housing Regulator.
She is a member of the Chartered Institute of Housing and her qualifications include a BA in Social Administration, a postgraduate Diploma in Housing Studies and a Master's in Business Administration.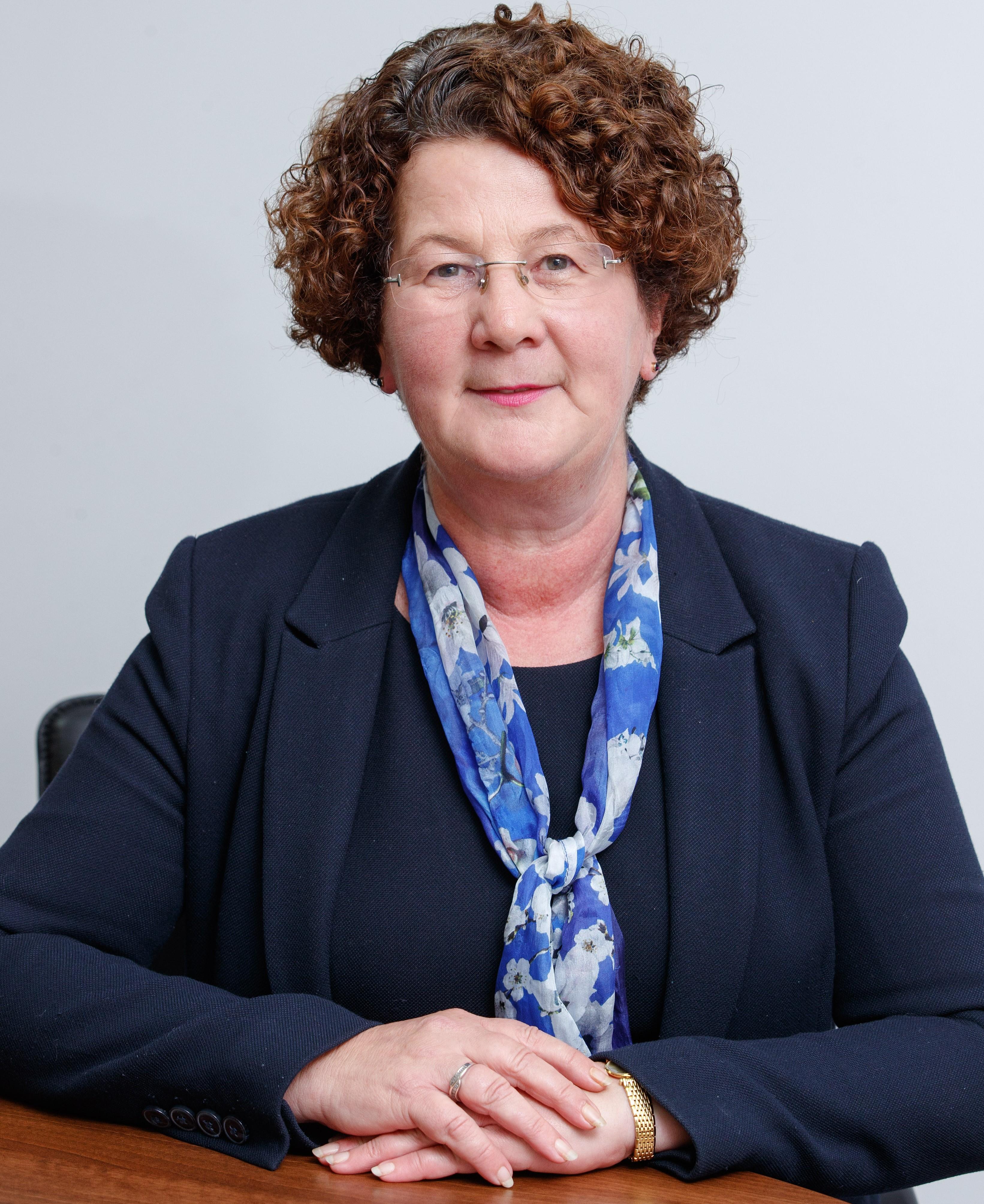 Elaine Davidson
Elaine has been involved with the Board since 2010. She was an observer until 2013 when she became a full member. She has been chair of the Tenant Advisory Group since 2006 and got involved in the Association through a neighbour.
Elaine is committed to improving services for fellow tenants.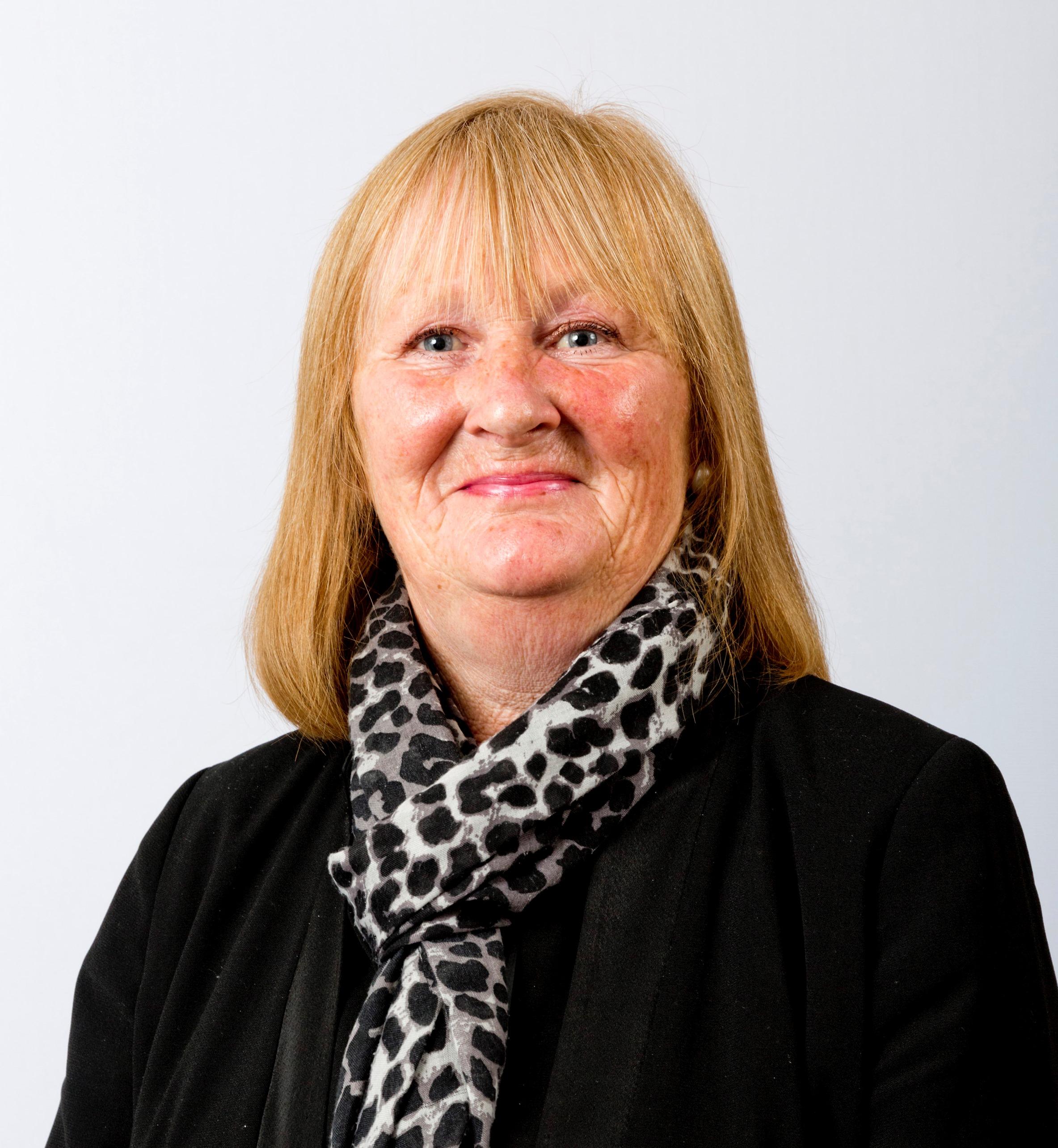 Kenneth Fee
Kenneth lives in Glasgow and currently works with Victim Support Scotland as a People Development Business Partner. He has significant experience of HR and business development. He has knowledge of governance, strategy and the charity sector. He wants
to join the WSHA Board as a lot of our homes are near where he lives and he thinks that the RSL sector has a great impact on society and wants to part of that. He is currently Board member of a small charity and is looking for some further governance experience.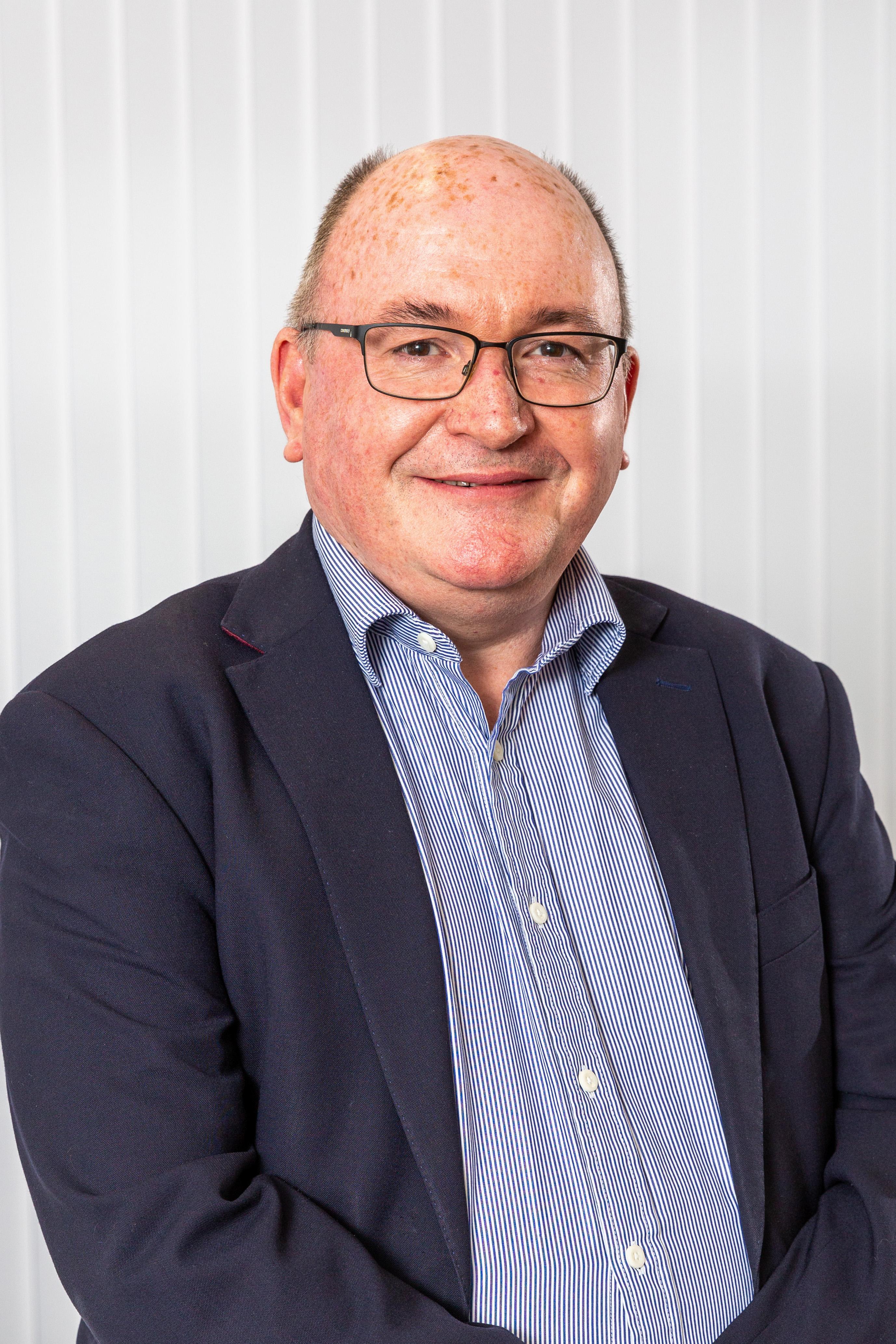 George Kpodo
George is a tenant in East Glasgow and is currently employed as a Health & Safety Officer. He is also a leader in his local church on a voluntary basis. George is passionate about his community and feels that this is an opportunity to play a key role in shaping direction and services for tenants.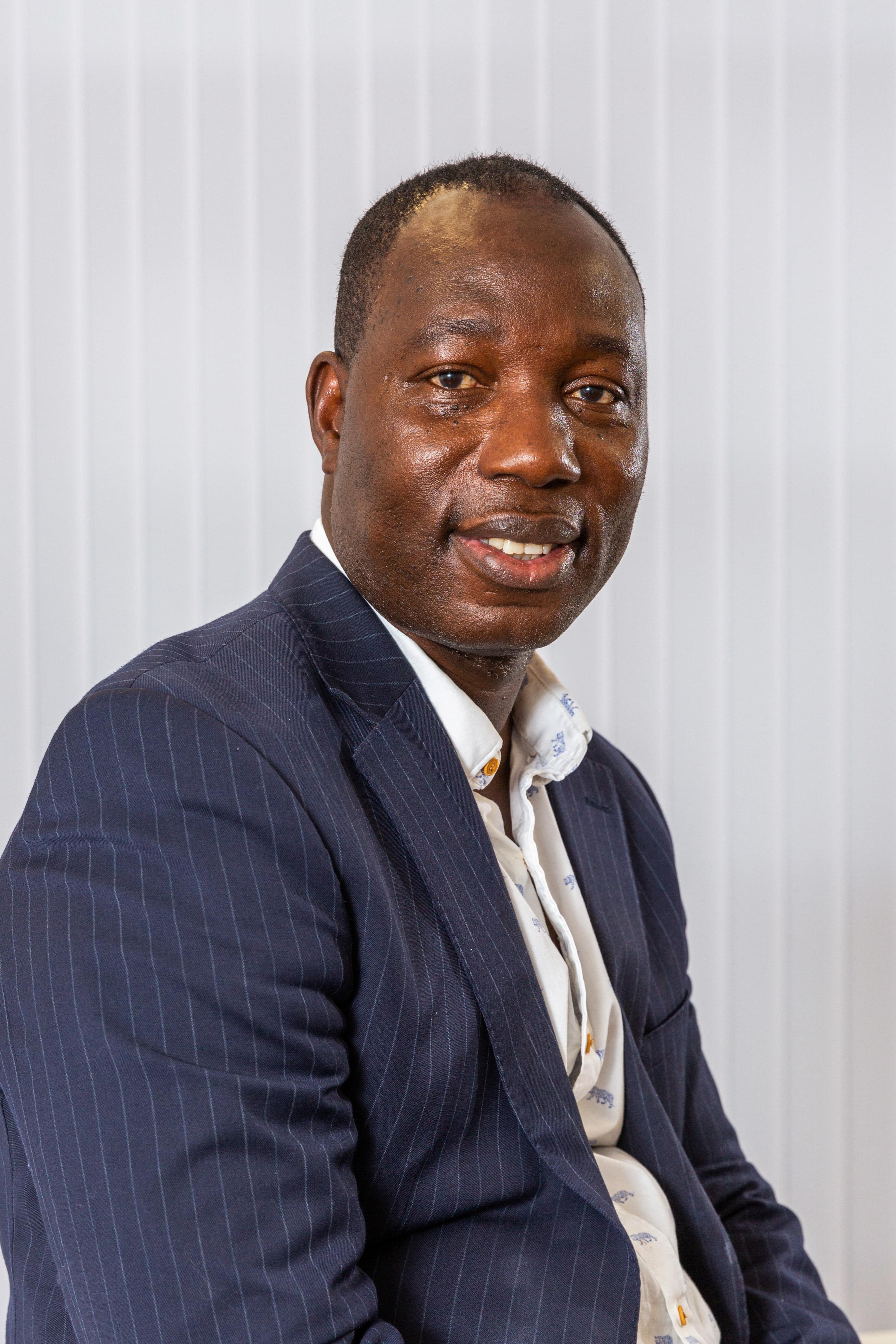 Christine Musasa
Christine is a tenant of WSHA living in Glasogw. She was born in Malawi and moved to the United Kingdom 18 years ago to pursue further education. She has worked in the private sector for 14 years as an Optical Advisor at Specsavers Opticians and since 2016, has voulnterred in the community at Salamander Trust and Radiant and Brighter working with different individuals and community groups to achieve their goals. Since April 2019 she has worked as a Community Engagement Officer at Refugee Survival Trust working on different projects to support New Scots to integrate into the community. Christine is passionate about the community and she hopes she will bring diversity to the Board and an increased undserstanding of Equality and Diversity issues and complaint handling.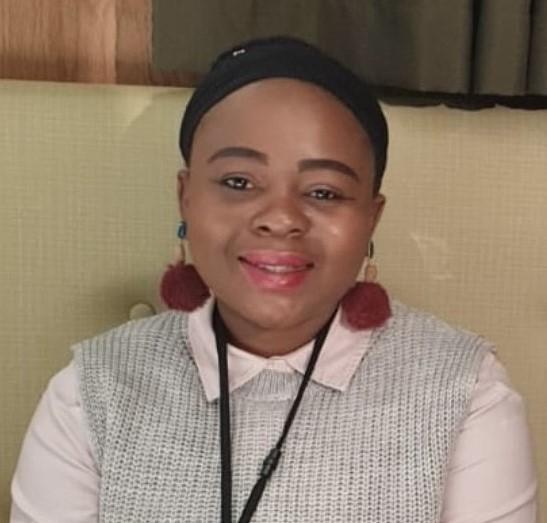 Ann Reid
Ann has been a member of the Board since 2012. She has also been an active member of the Tenant Advisory Group since 2008 which she joined to represent her local community and help to get the best service for tenants.
She is passionate about getting involved and ensuring tenants have a voice within the Association.
Before retiring, Ann was a Nursing Auxiliary and now spends time as a parent helper at her local school.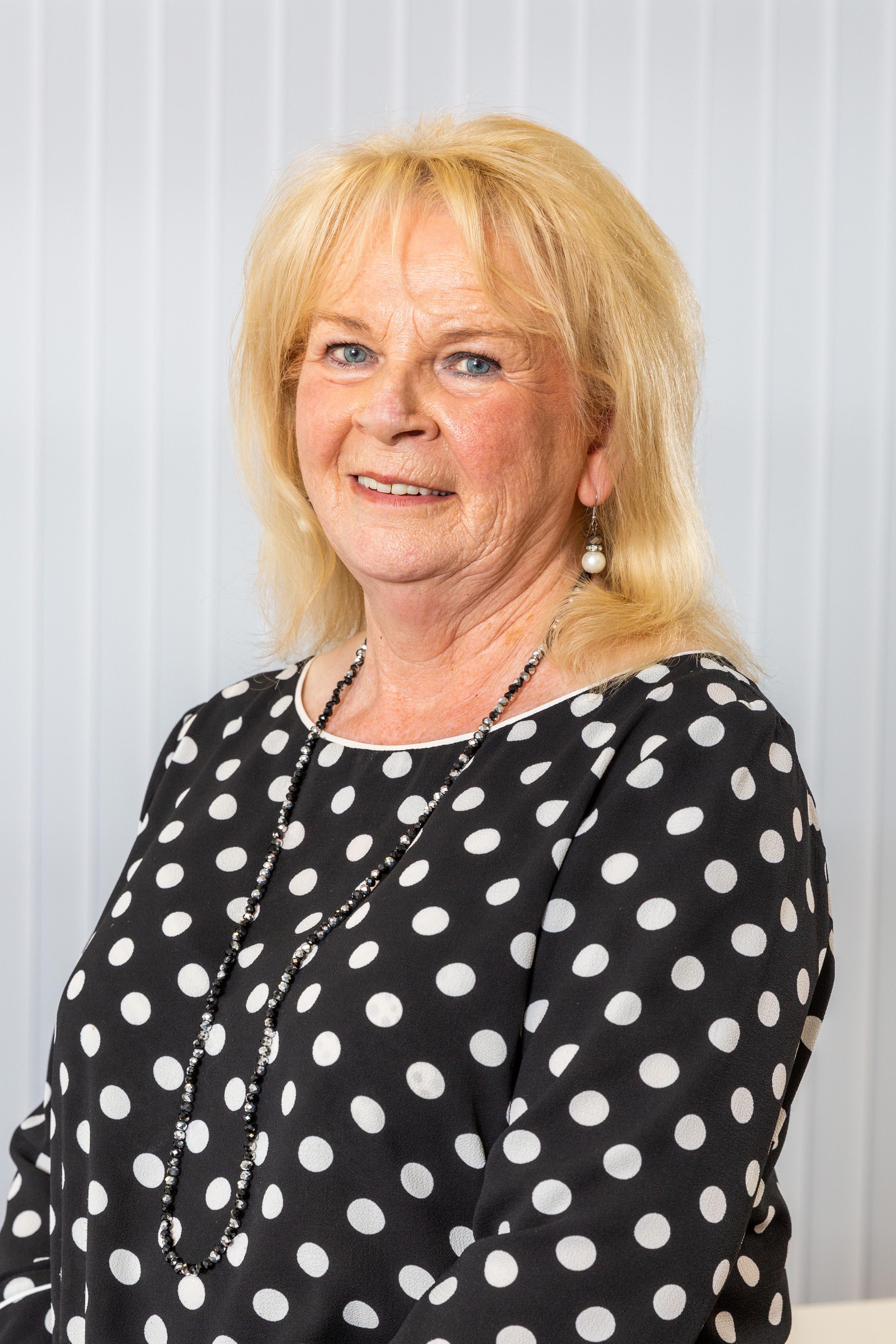 Ruth Simpson
Ruth joined our Board in 2012 and she is a graduate of Glasgow University with a M.A. Hons in Medieval and Modern History and her extensive teaching careers includes 10 years as Principal Teacher of History in North Kelvinside Secondary School.
Ruth served as a Councillor in Glasgow City Council from 1995-2012 and held posts including Honorary City Treasurer and Chair of Strathclyde Pension Fund.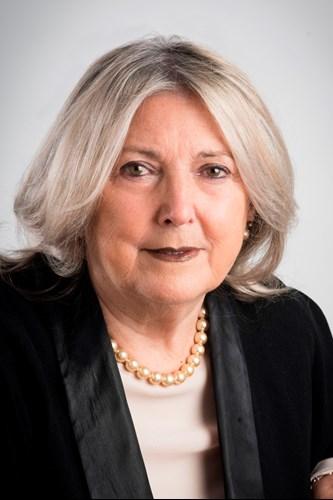 Marc Sloan
Marc is a WSHA tenant in South Ayrshire. Marc has been a member of our Tenant Advisory Group over the past 18 months and is also involved in our Green Strategy Working Group. Marc is now a full time carer but prior to this has a background in aeronautical engineering. He hopes to support us with the delivery of improved services to all WSHA customers.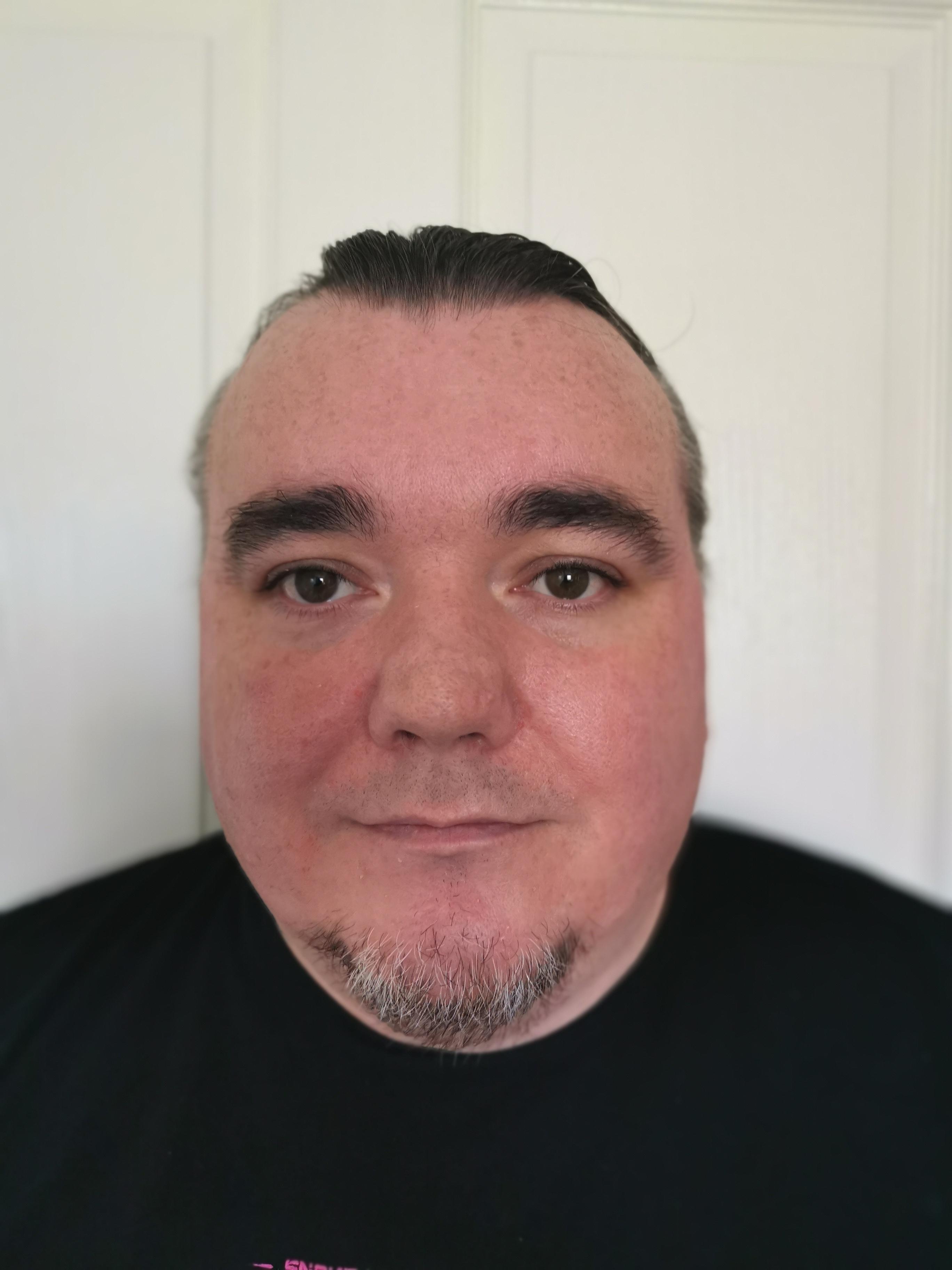 Michael Sozansky
Michael lives in East Kilbride and recently retired this year. Previously he was Head of Compliance with Ofgem. He has significant experience in leadership and governance and has previously being involved in tutoring for literacy programmes in his own time in both the UK and the USA. He wants to become involved in WSHA as he is drawn to being a champion for customers and wants to contribute towards creating a more balanced and equitable society and feels becoming involved in WSHA would support this.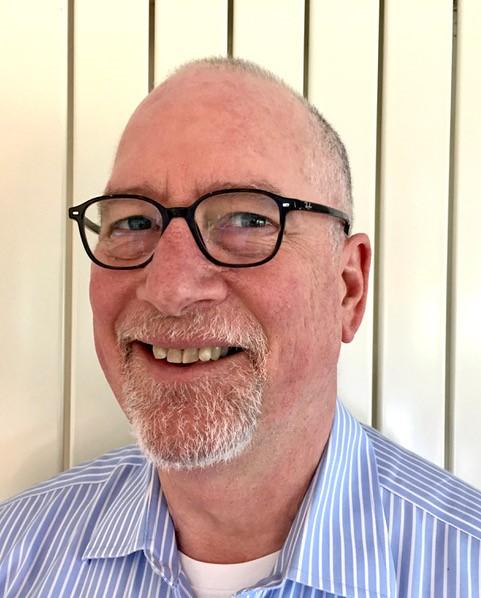 Iain Whiteman
Iain is a WSHA tenant in Lanarkshire. He is now retired but previously managed an electrical wholesale business. He feels that WSHA has a good culture and has received good service so wants to become more involved. He gets on well with people, likes to come up with innovative solutions and is very proactive at problem solving.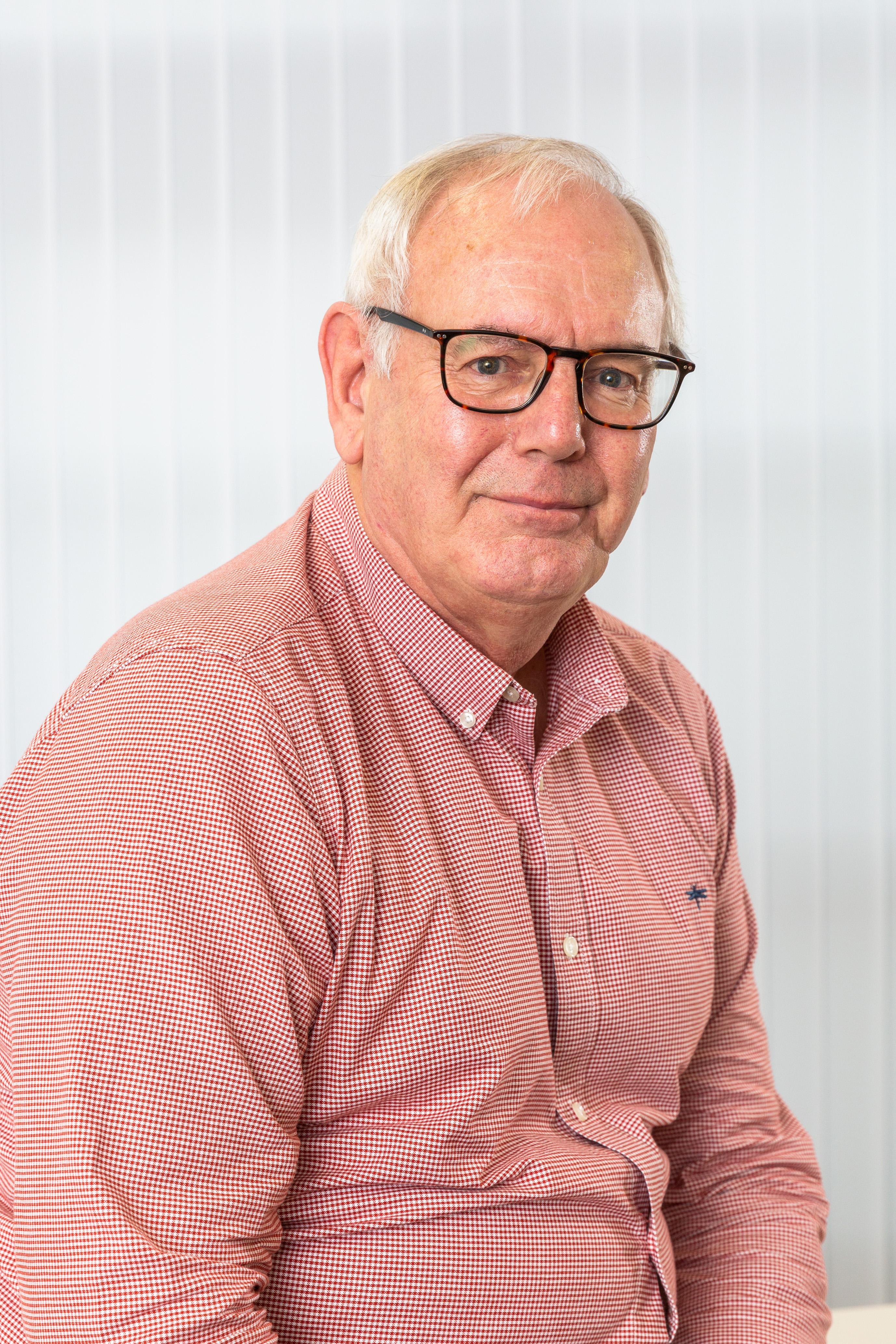 Paul MacNeil
Paul has been a tenant in South Glasgow for over 30 years and is currently studying for a Diploma in Writing for Business and has experience of marketing and also management experience. Paul thinks it is important that tenant's views are part of WSHA's decision making.
Derek McGowan
Derek was appointed to the WSHA Board in February 2018 and joined to give something back to the communities where he grew up. An experienced senior public manager, he is currently Head of Communities and Housing at Aberdeen City Council and has a proven track record in improving health, wellbeing and quality of life in communities.
Nick Farrell
Nick is a Company Director for Nick Farrell & Company Ltd, a Surveyors & Valuers based in Glasgow. He is a qualified Surveyor and has experience in commercial and residential property as well as residential development, mixed use investment, asset management and value engineering assets and new developments. He has knowledge of Development in relation to site identification, financial appraisals and legal negotiations. He is aware of the potential for his work to overlap with that of WSHA and is conscious of his need to manage personal interest through declarations of interest and is familiar with the Code of Conduct etc. He is resident in Glasgow.