Asset Management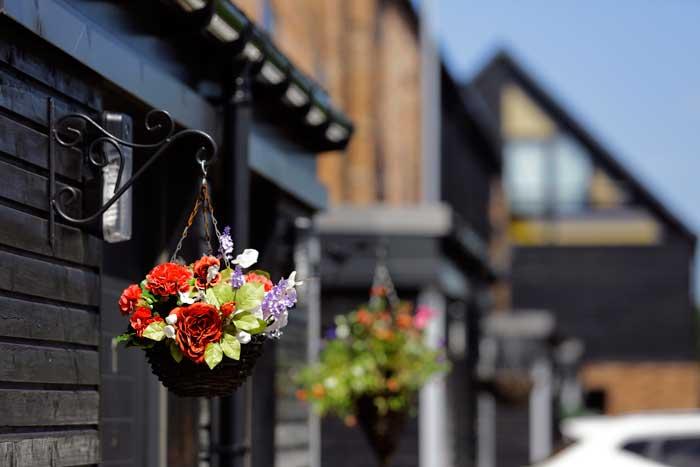 Asset Management is about more than investing in repairs and new homes. It is about ensuring that we have the right homes in the right areas that provide value for money for our customers.
This requires a flexible approach which can adapt to any changes in our Corporate objectives, and responds to feedback from tenants when identifying investment priorities.
Below you will find information about our Asset Management Strategy 2019-2024.