Information For Tenants
Tenant Handbook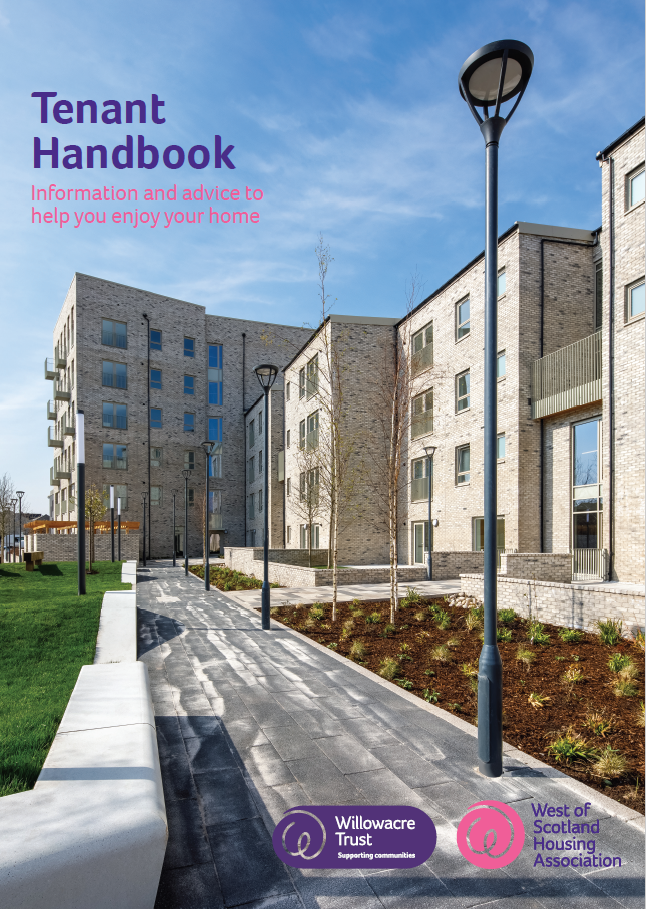 Find Your Housing Officer
Find details of your Housing Officer.
Your Tenancy
This includes a range of information about your tenancy including mutual exchanges and transferring your tenancy.
Customer Care Charter
This tells you what you should expect when contacting us and how quickly we will respond to you. Our Customer Care Charter has been created with tenants and staff.
Good Neighbour Charter
We have worked with our Tenant Advisory Group and other customers to develop our Good Neighbour Charter which details how all our tenants and cutomers can play a part in ensuring their communities are great places to live.
Complaints and Feedback
Find out how you can let us know your views about WSHA and if you are not happy with the service we have provided.
Getting involved
We believe we should listen to our customers and use your views to shape the services we provide. We have a number of ways you can get involved.
Westworld
Electronic copies of our tenant newsletter, Westworld
Policies
A range of policies that relate to your tenancy.