About Us
Our Background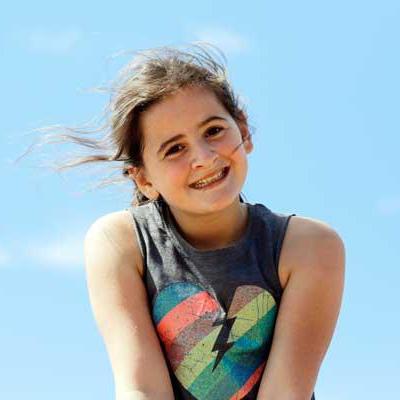 Founded in 1965, West of Scotland Housing Association (WSHA) strives to be more than just a landlord.
What sets us apart is the way in which we go further to improve the lives of our tenants, innovatively responding to your needs as your lives change.
We provide around 3,500 homes across the West of Scotland and go further to provide housing you can call home.
We have a wide range of homes to suit you at every stage of your life including tenemental flats, family homes, amenity properties and sheltered housing.
Our Vision
We go further to provide housing you call home.
Our Mission
We put customers at the heart of everything we do. We do this by listening to your views and caring about what matters to you. We take a flexible and innovative approach when providing homes and services that help individuals and communities thrive.
Our Values
Respect - we treat everyone with empathy and kindness
Inclusive - we aim to meet individual needs and recognise diversity
Integrity - we act with integrity and honesty at all times
Improvement - we aim to continuously improve what we do to benefit our customers, staff and stakeholders
Support - we will be supportive in our approach with customers, staff and stakeholders
To ensure our values are reflected in everything we do, we have created a Values Framework which outlines the behaviours expected of our staff, managers and Board.
Our Strategic Aims
Deliver outstanding service to customers in all our communities
Actively manage our assets and develop new homes to meet local needs
Be the best we can be for our staff and customers
Work with others to improve tenants' lives
Be well governed and financially strong