Our People
We strive to be the best we can be for our staff and customers and are committed to being an excellent employer and creating a positive staff culture. Our staff are led by a Chief Executive and four directors who each lead a specific area of work. View our staff structure.
If you are interested in working with us, please go to our recruitment section and you will find out if we have any vacant posts at this time.
Corporate Management Team
Brian Gannon, Chief Executive Officer
Brian has been Chief Executive of West of Scotland Housing Association since September 2019.
Brian brings a wealth of experience and knowledge to WSHA from his years working in the housing sector.
Prior to joining WSHA, Brian was Head of Housing & Community Regeneration at Thenue Housing Association where he had overall responsibility for housing management and community regeneration services to 3000 tenancies in various communities in Glasgow.
He has also led Thenue's Digital Transformation agenda.
Donna Paton, Director of Finance

Donna began her accountancy career working as a Management Accounts Assistant with British Aerospace, before moving to the Scottish Legal Aid Board where she studied towards her ACCA Chartered Accounting qualification. She then took up a Finance Officer role within Trust Housing Association, where she gained her ACCA qualification and progressed to Finance Operations Manager, then to Head of Finance. A brief spell was then spent within the commercial sector, before moving back into the housing sector taking up the post of Group Head of Finance at Cairn Housing Association.
Robert Campbell, Director of Housing & Community Services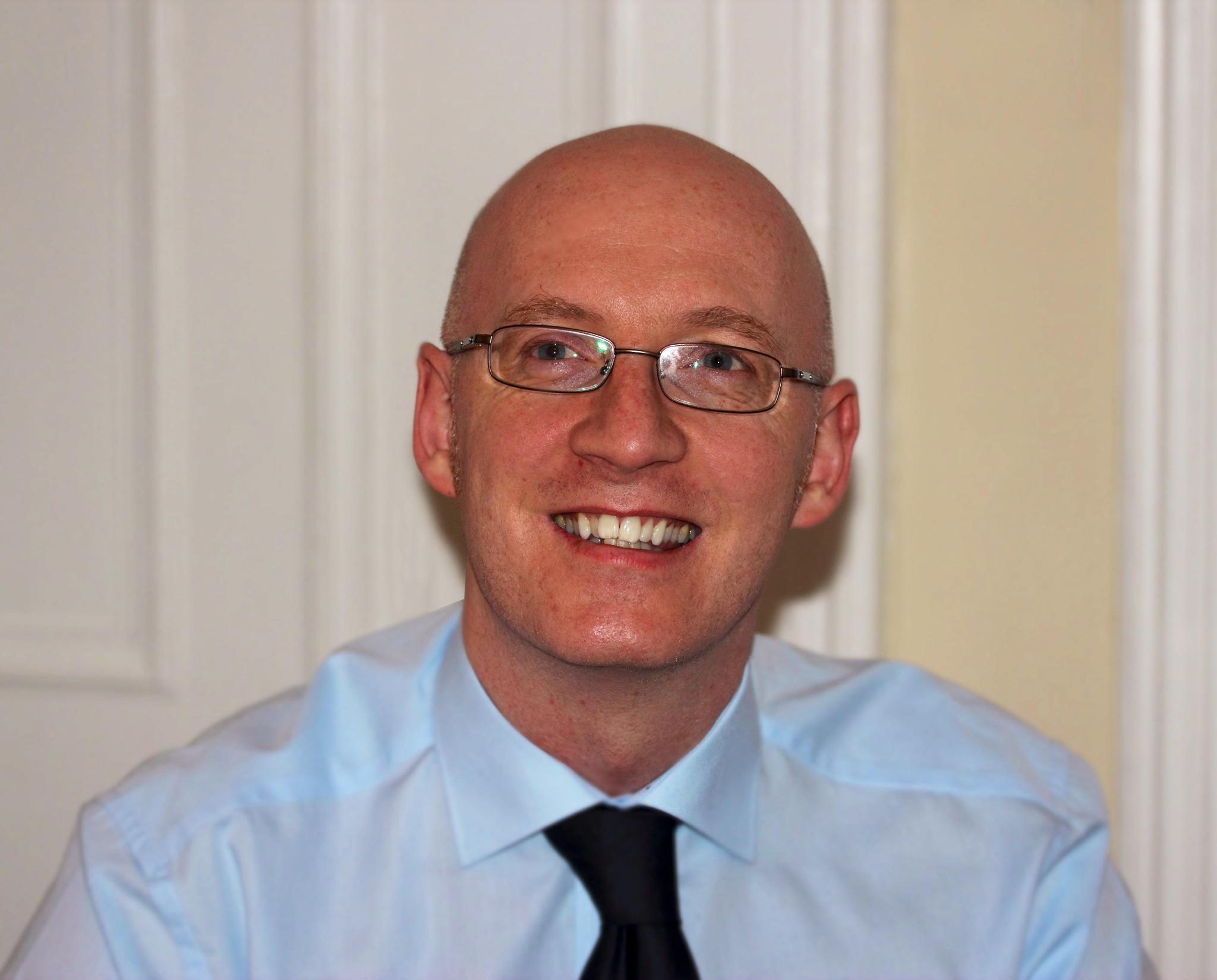 Robert is a law graduate and member of the Chartered Institute of Housing. He has worked in housing for over 30 years and has held various roles with both local authorities and the Housing Association sector.
Starting his career with Inverclyde Council he eventually managed an area office looking after all front line services including maintenance, reinvestment, housing management and customer services. Moving to Argyll & Bute Council he became the Assistant Area Manager managing front line services including Homelessness, Welfare Rights and Housing Benefit, Travelling Persons services and Housing Management.
For the last 15 years he has been the Housing Manager with Sanctuary Scotland Housing Association and led, among other things, the Housing Management operations for a £60m, 10 year regeneration project in Anderston, Glasgow. His last role before moving to WSHA was to project manage the transfer of engagements of another Housing Association into Sanctuary Group.
Jennifer Cairns, Director of Corporate Services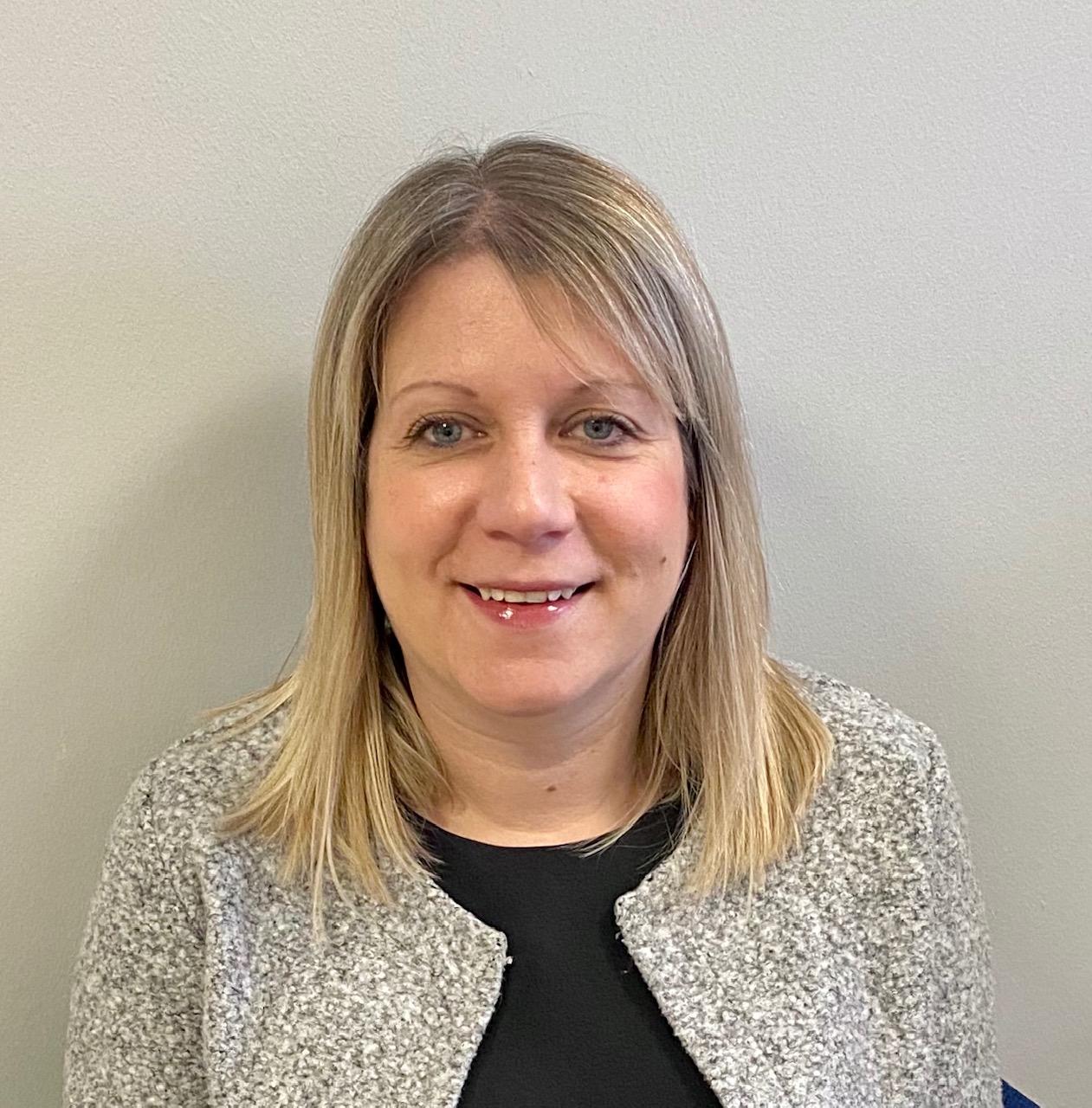 Jennifer has worked for West of Scotland Housing Association since April 2014, she started in post as Corporate Services Manager and became Director of Corporate Services in May 2020.
Prior to joining WSHA she worked for 12 years with Turning Point Scotland in various administration roles but latterly as Corporate Services Manager.
She has vast experience in relation to governance, risk management and data management. Her areas of responsibility currently include Risk Management, Procurement, HR, Customer Engagement, Governance and PR & Communications.
Andrew Kubski, Director of Development & Asset Management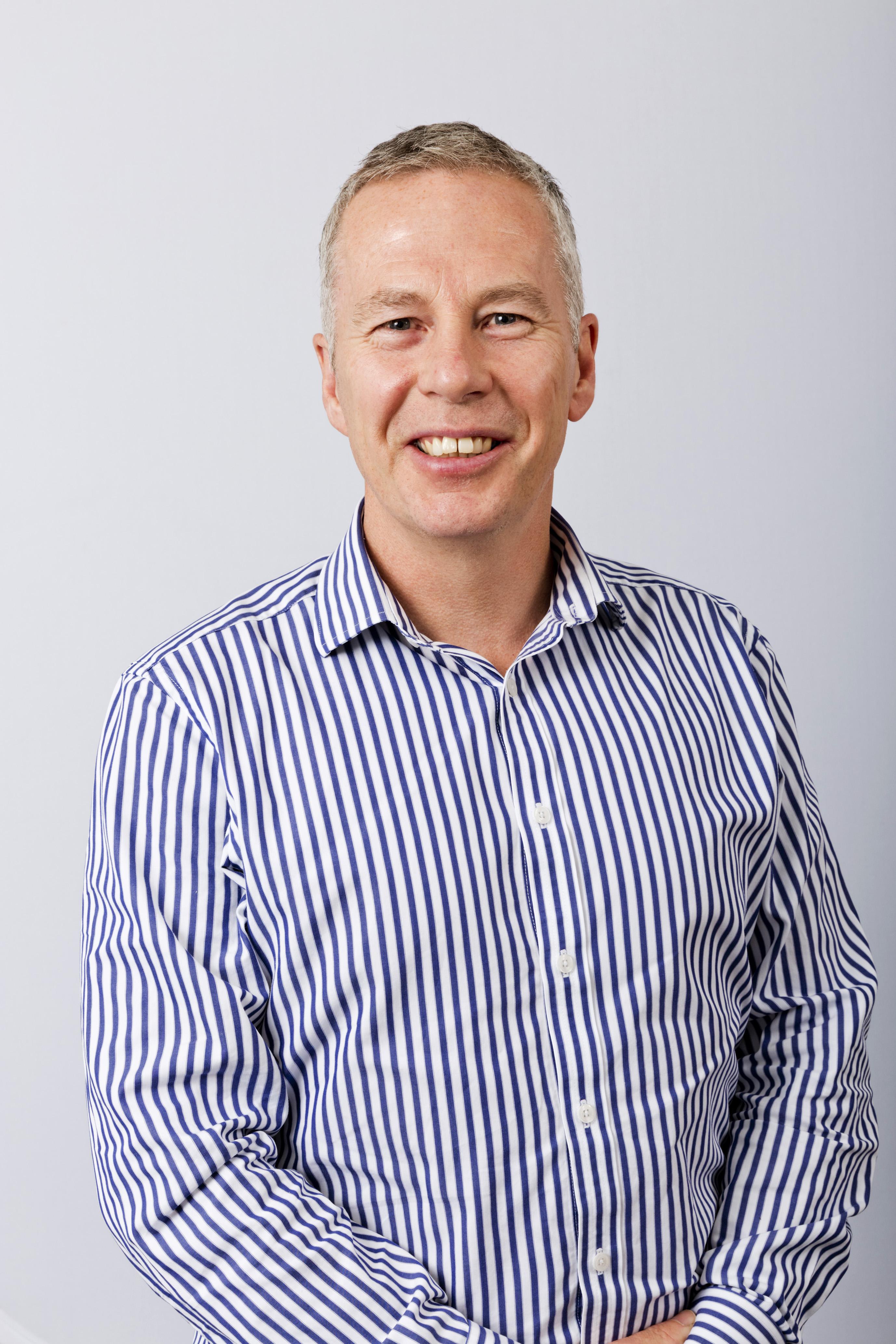 Andrew is a Chartered Surveyor with over 20 years' experience in both the commercial and residential property markets.
As well as working in the development sector, he worked as a consultant to a number of private sector property investors and developers including majors such as Standard Life, M&G, CBRE Global Investors.
He joined WSHA from Sanctuary Homes where he was responsible for the securing the sites to feed the Group's demanding mixed tenure residential development programme.
Prior to this he worked in the public sector with City Property (Glasgow) LLP where he was Manager of Development Services and delivered some high profile development transactions including Park Quadrant in the city's prestigious Park Area. In the private sector he has worked with a number of property consultancies including Savills, James Barr, and more latterly, was a Partner at Drivers Jonas, prior to it being acquired by Deloitte.