Applying for a house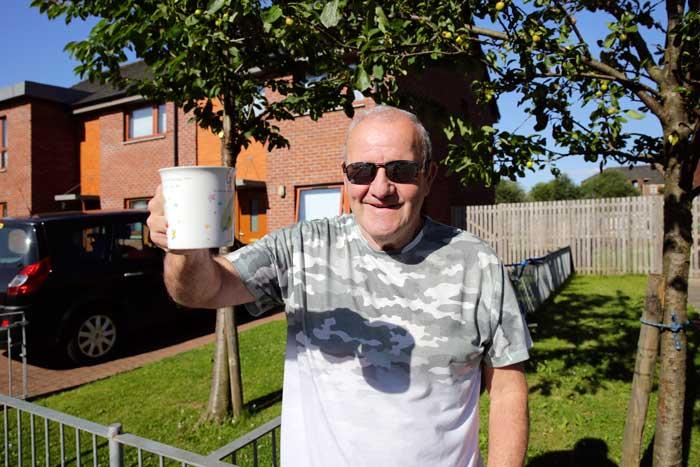 We currently own around 3,500 homes across Glasgow, North Lanarkshire, South Lanarkshire and Ayrshire. Housing types range from sheltered housing for older people to new family homes. View a full list of our homes.
We also have an ambitious development programme and are building new homes across the west of Scotland. View our developments.
We allocate homes using a points system based on housing need. View more about our allocations policy.
Before you apply for a house, you can estimate the number of points you may receive using our Triage Form.
To apply for a home in Glasgow or Ayrshire please complete the forms below and return to customer.service@westscot.co.uk If you would prefer for a copy to be posted to you please contact customer.service@westscot.co.uk or 0141 550 5600.
Please note that you cannot use a mobile phone to complete our application form.
Due to the high volume of applications received it is taking a bit longer to process forms - if you have already completed a form please allow up to 15 weeks for a response.
Once your application has been processed your will receive a letter confirming your application reference number, the amount of points you have been awarded and the areas you have selected to be housed.