How we can help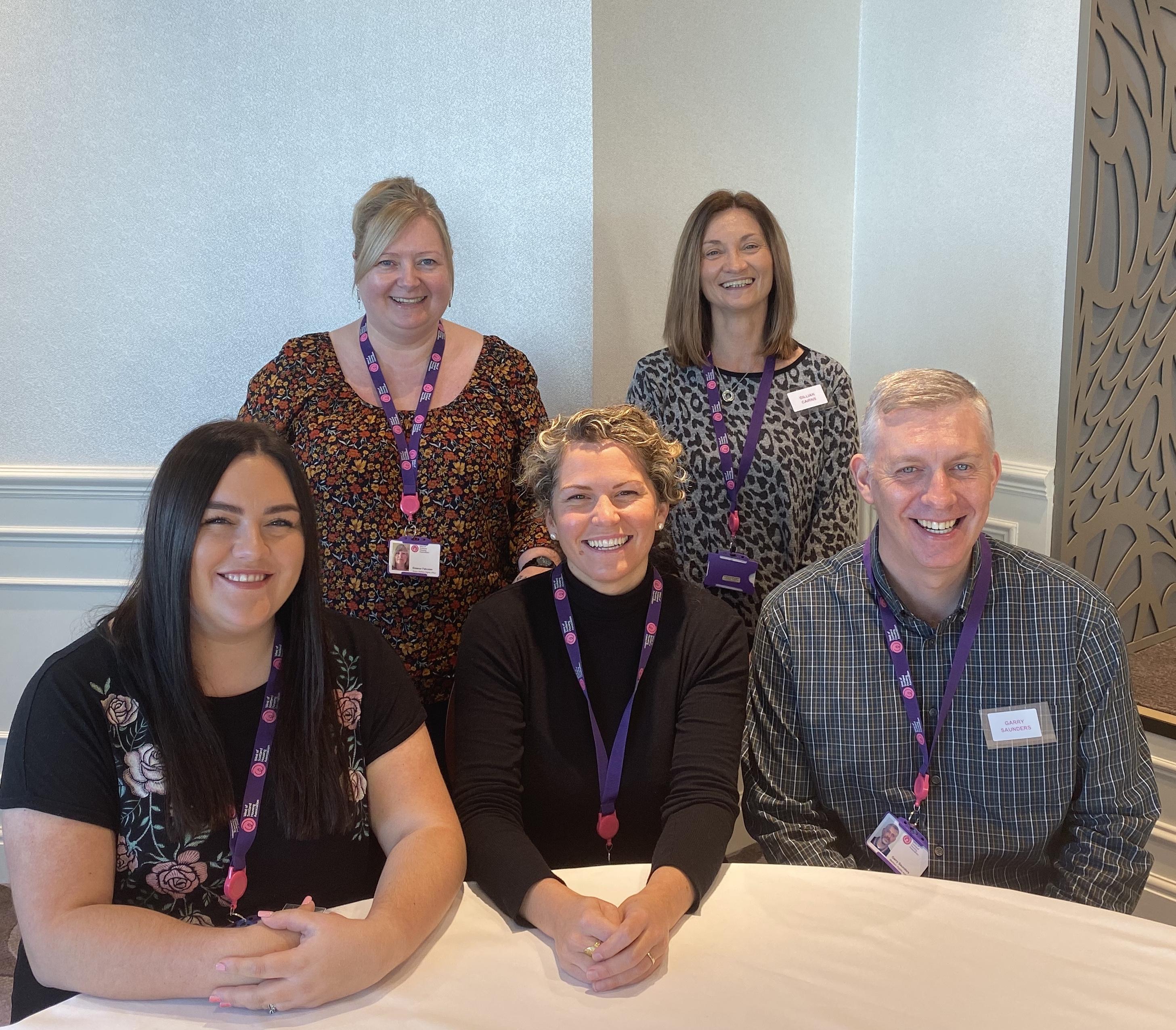 Our Welfare Rights Team assists tenants with money and benefit advice to maximise their income. They provide advice on a full range of benefits that tenants may be entitled to, and will be happy to help tenants apply.
Appointments can be arranged in our office, home visit or by telephone.
Please contact our Welfare Rights team by email at welfarerights@westscot.co.uk or by direct dial on 0141 550 5662.
You can also get free and impartial advice from the Money Advice Service which has a range of useful online tools and calculators. Visit their website at www.moneyadviceservice.org.uk/en