Where Can I Live?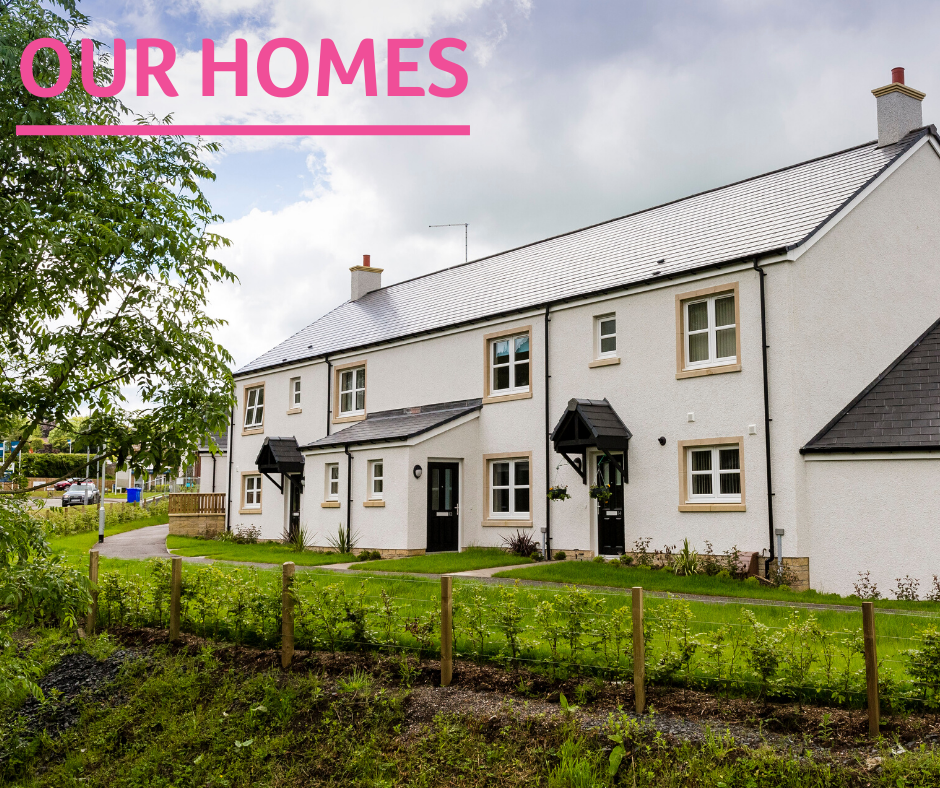 We have around 3,500 homes across the west of Scotland. View a breakdown of our homes and house sizes.
Our homes included the below categories:
Mainstream
Mainstream housing is housing for general applicants. It is provided for families of all sizes.
Amenity
Amenity houses have a number of features that make them particluarly suitable for older people.
Sheltered
Sheltered housing is designed for older people who are able to live independently. Sheltered housing developments offer extra facilities. These include a lounge for meeting other residents and holding social actvitie, laundry facilites and emergency call system.